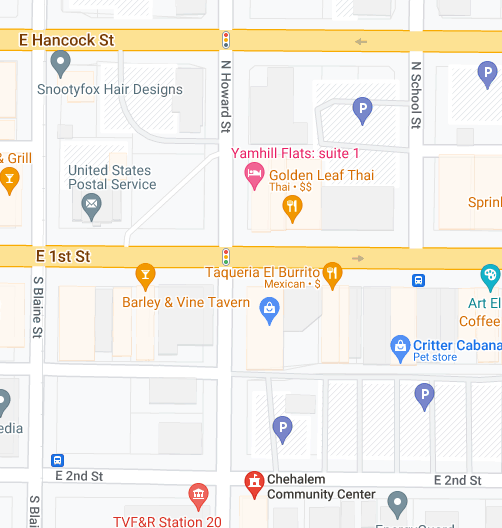 We dance at the Chehalem Community Center in Newberg at the corner of Howard and 2nd Street.
Newberg is NOT at the end of the world! According to Google, our community center is 31 minutes from Hillsboro, and only 16 minutes if you live in Sherwood.

We are a Mainstream and Plus club. We are dedicated to creating the best possible dances in this area.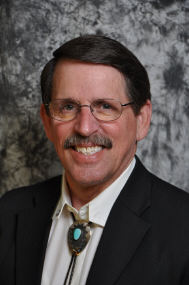 Randy Dibble is a national caller
who has been calling for over 40
years. We are lucky to have him
here in Newberg. He also calls for
the Salem Swinging Stars,
CheckMates, and Mix N Mingle.
He can call at any level from
Mainstream through C3.
Of course, his capability to teach
Square Dancing is amazing. Once
you learn from Randy, you'll be
able to dance anywhere!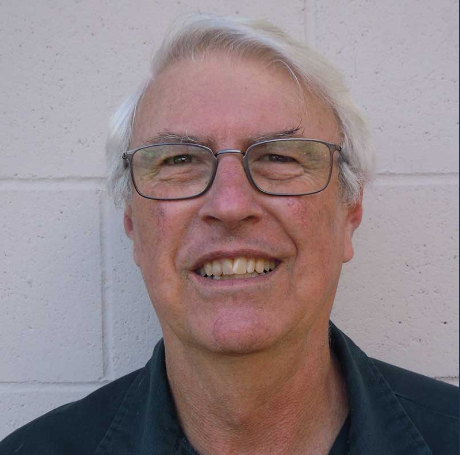 We are pleased to have a cuer of
Leonard's capability to help raise
the round dancing level of our
club.
No matter if it's the traditional
Waltz or Two Step that you're

looking for, or more advanced
steps like Jive or Foxtrot, Leonard
is the one. He cues to the floor,

but will gladly accept requests.